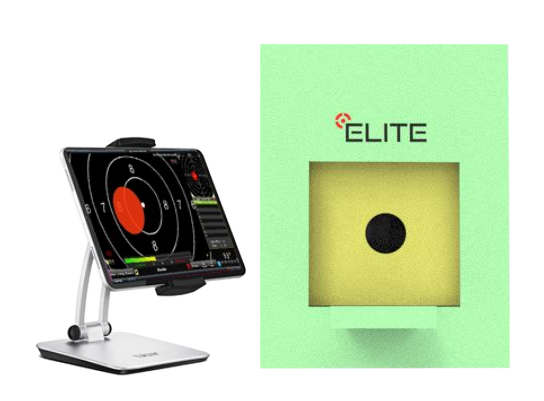 Elite Scorer - Electronic Target System for 10m
Elite Scorer is one of the best target systems for home and private club use.
Although Elite Scorer uses paper roll consumeables, it is highly inexpensive when compared to other systems.
Elite Scorer is extremely easy to setup and use. (Takes upto 30 minutes for first Installation)
Elite Scorer is manufactured in India and sold in 25 countries.